A Reputable Veterinary Hospital in Middlebury, CT
For more than 36 years, Middlebury Animal Hospital has been providing medical and surgical care for animals. Our services are available in Litchfield and New Haven Counties in CT and surrounding areas.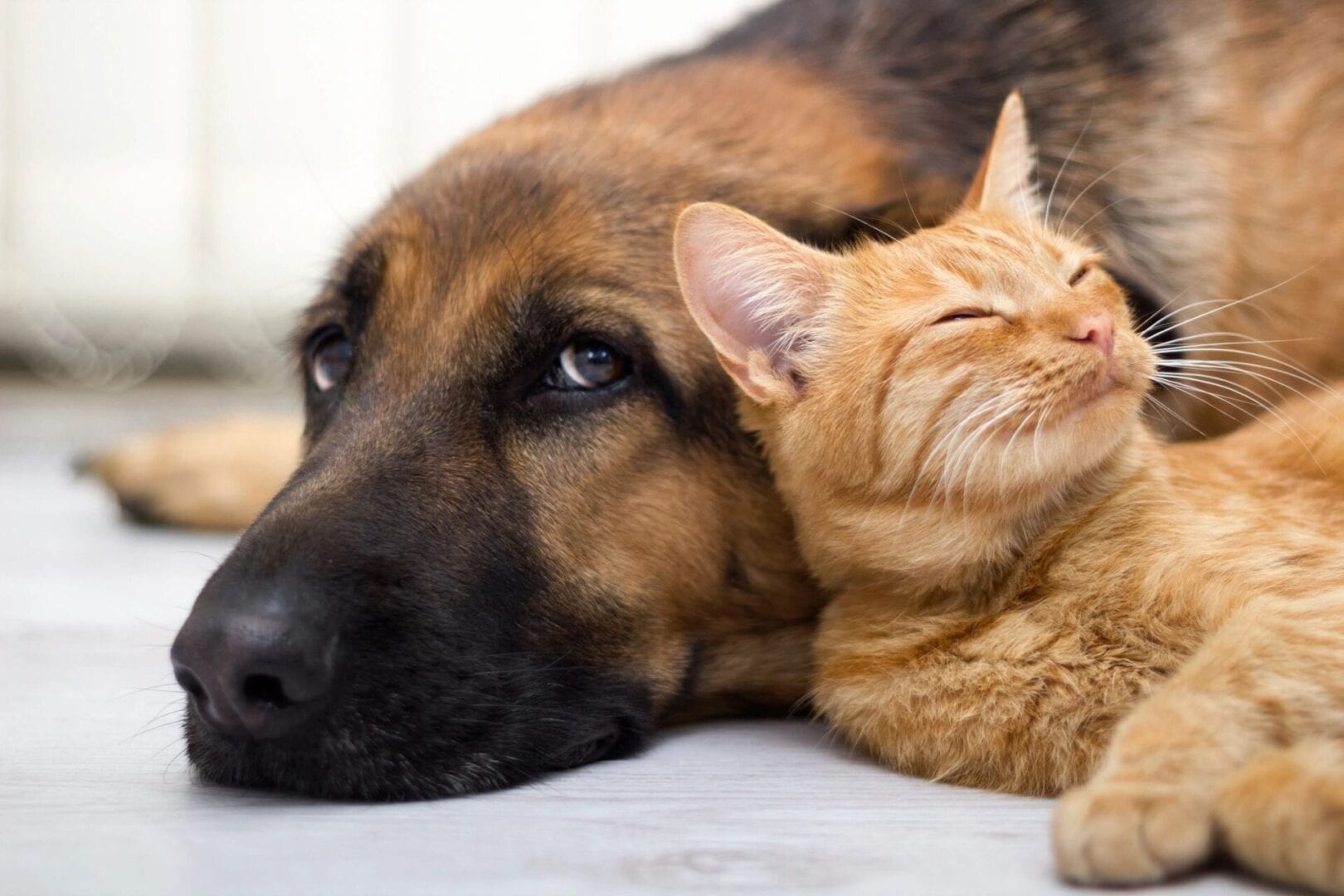 Our owner, Dr. Koen O. Loeven, is a graduate of Cornell University College of Veterinary Medicine. He graduated in 1990 and joined Middlebury Animal Hospital in 1993. In 1996, he became a partner of the hospital until he became the sole owner in 1999.